Welcome to Sampson Low Ltd books. Click on the images below to read more about each publication and to purchase your copy.
We aim to get your book to you within 5 working days (UK) and 2-3 weeks (Worldwide).
Please get in contact with me at alban.low@sampsonlow.com with an questions or if you would like your book signed.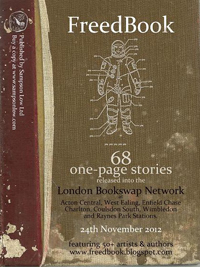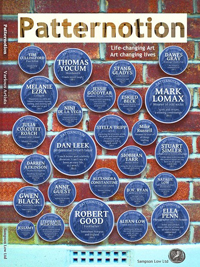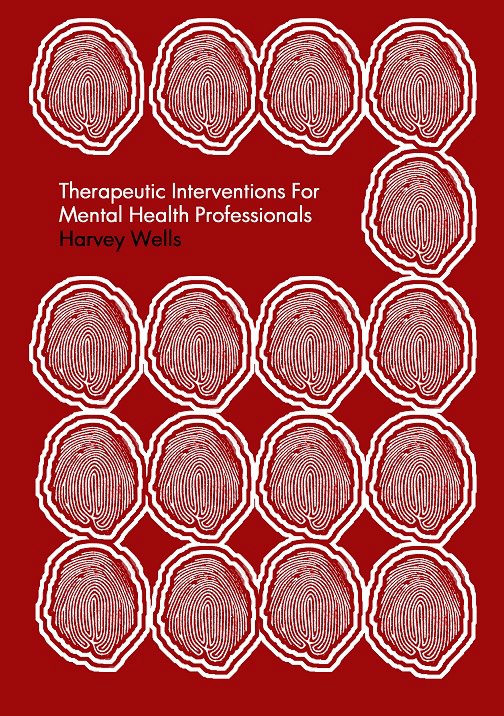 FreedBook
SLB0001
72 Page A5 Softback
Various Artists
Release October 2012

Patternotion
SLB0002
ISBN 978-0-9534712-3-2
72 Page A5 Softback
Various Artists
Release March 2013

Therapeutic Interventions For Mental Health Proffesionals
SLB0003
ISBN 978-0-9534712-4-9
86 Page A4 Softback
Harvey Wells
Release March 2013